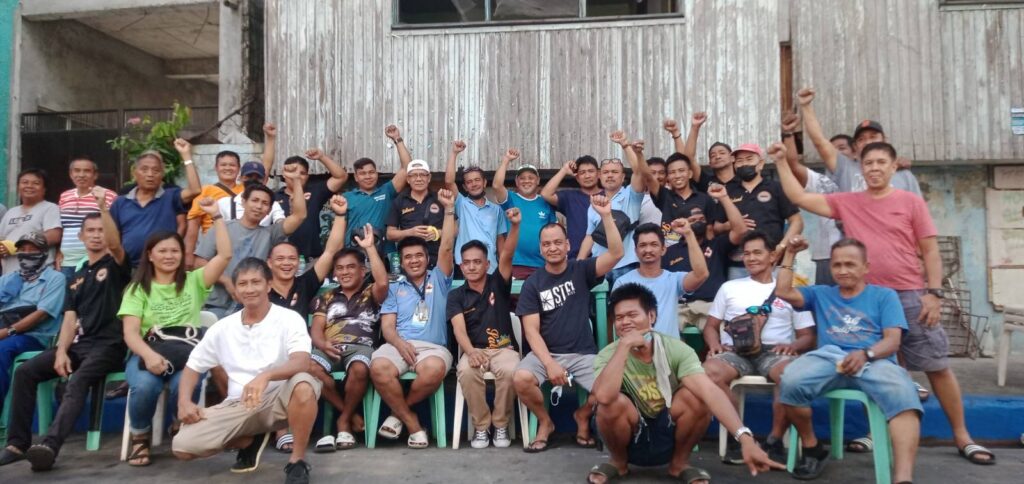 The Marcos government's continued push for Public Utility Vehicle (PUV) phase-out demonstrates their drive to run the public transportation system like a big business. They insist on implementing a tyrannical PUV Modernization Program that favors foreign multinationals and their local capitalist puppets.
In exchange for dirty payoffs, the corrupt Marcos regime is ensuring the implementation of the program while repressing the widespread opposition against it.
At its core, the proposed PUV phase-out and PUV Modernization Program is a state-backed scheme to take jeepney franchises away from small operators and surrender it to big capitalists.
Deadlines and extensions aren't enough. Clearly the Marcos regime is siding with capitalist interests. They all stand to rake in huge profits from eradicating our franchises and livelihood. Hence their fascist response is no surprise.
Transport strikes are often a weapon of drivers and operators to defend our livelihood and fight for rights of the people to mass-oriented public transport.
Since the announcement of a weeklong nationwide strike, the support has been overwhelming. The broad masses have been holding mass actions to defend the transport sector from corporatization and to demand social services and a pro-poor mass transit system.
Amid all this, members of local government, police and even Vice President Sara Duterte have launched various attacks, harassment, and intimidation to curtail our civil liberties. They want to derail our demands. They want to gag and silence the growing voice of dissent against the corrupt puppetry and anti-poor administration.
Their fascist response wreaks of desperation. It only proves that our actions are just. The administration is only convincing even more drivers, operators, commuters and the whole public to undertake militant forms of struggle to ensure the welfare of the people.
We call on every driver and operator, whether traditional PUJ, UV express and even those already in cooperatives and corporations suffering through the PUV Modernization Program, to join the transport strike! Struggle for our franchises and livelihood! Fight for our democratic rights!
Enough is enough! Junk DO 2017-011! Junk the PUV Phase-out! Drivers and operators nationwide unite and join the transport strike!