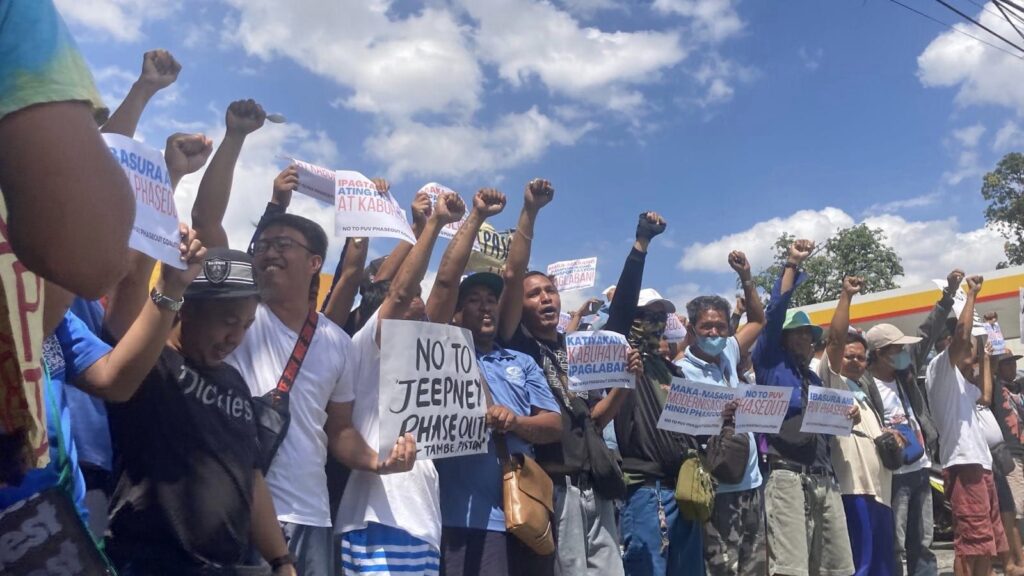 PISTON extends the highest tribute to all the drivers and operators across the country for their strength, determination, and unity in the recent transport strike against the PUV phaseout. We also express our gratitude for the warm support, deep understanding, and tight solidarity of the Filipino people from different sectors.
On the first day of the transport strike, on March 6, 2023, we paralyzed 80% of the cities in Metro Manila, and all major routes in the National Capital Region were completely shut down. Drivers, operators, and commuters protested and showed support nationwide.
On March 7, 2023, the second day of the strike, due to the impact of the transport strike, Malacañang was obliged to face PISTON and Manibela. The office of the Executive Secretary met with Ka Mody Floranda, the national president of PISTON, to discuss the main demand of the drivers, operators, and commuters which is to scrap the DOTr Department Order 2017-011 Omnibus Franchising Guidelines (OFG) and its accompanying policies that implement the PUV phaseout under the government's PUV Modernization Program (PUVMP).
As a result of our broad unity and collective action, Malacañang promised to study or review the contents of the OFG until December 31, 2023. They also promised that the drivers, operators, and commuters would be part of the entire review process.
Although this is not yet a complete scrapping of the OFG and the phaseout program, it is still considered an initial success because we were able to compel Malacañang to respond and we demonstrated the power and strength of our collective action.
Nevertheless, our position remains firm in completely scrapping the OFG and the bogus modernization program that will take away the franchises and livelihoods of thousands of drivers and operators to be given to big businesses and corporations and will cause hardship to millions of public transport commuters.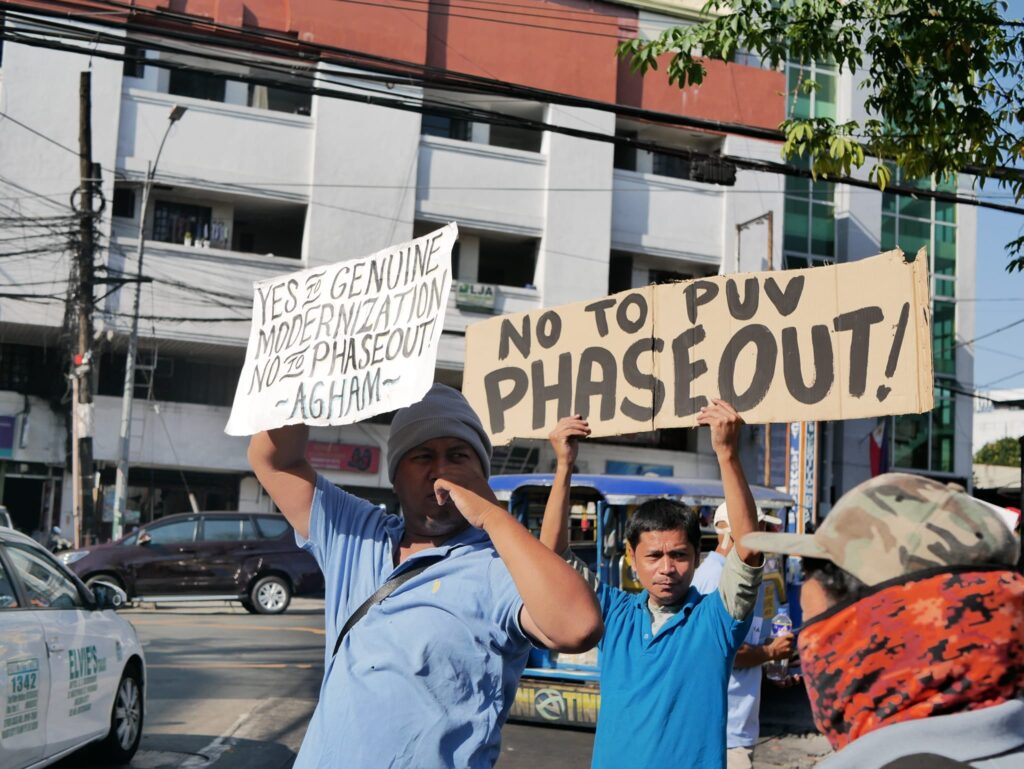 We will hold Marcos Jr. to his promises, but we will not let go of our right to strike against anti-poor policies. We will temporarily lift the transport strike and continue to fight for our demands. However, as long as our call to scrap the Omnibus Franchising Guidelines is not being done, and the hardships of drivers and people persist, we will not hesitate to launch bigger strikes!
The fight continues!